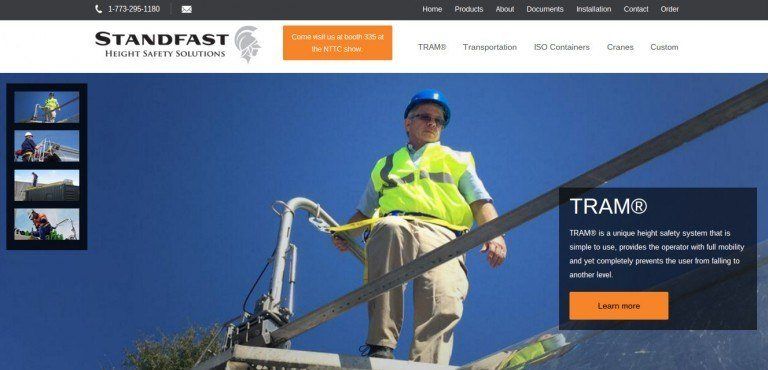 Sniperdyne is proud to announce that Standfast USA is now live on Nomad eCommerce at standfastusa.com.
Standfast USA is a manufacturer, distributor and installer of fall protection systems and height safety equipment. Founded in 1999, the Standfast Group is a global organization with offices in the United States, Australia, Europe and Asia.
---
To learn more about how our manufacturing and distribution customers utilize Nomad's eCommerce and ERP integration, visit our website.