Nomad eCommerce
ERP and eCommerce should stand out, not stand alone
Nomad eCommerce: Integrating eCommerce with ERP for a seamless, synchronized order experience
Seamlessly share data between eCommerce and virtually any ERP software solution.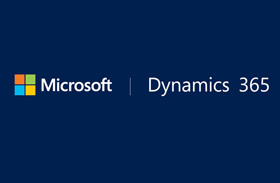 and more
Developed with SEO in mind, Nomad drives customers to your site
ERP prices, inventory and customer data are synced automatically to your storefront
Orders placed on your eCommerce site are automatically processed through your ERP without the need for manual data entry.
Customers are updated with order & tracking information via ERP data that flows automatically to your site
Track critical site analytics including daily, weekly & monthly revenue, orders placed and buyer trends
Contact us today to learn more.
Call (855) 225-6304 or click on the link below
What is Nomad eCommerce?
Nomad eCommerce is an eCommerce shopping cart application built to integrate with virtually any enterprise resource planning (ERP) solution, resulting in one set of complete and accurate information. Nomad erpCommerce means:
CONSISTENCY between your ERP data and the data that appears on your eCommerce website. Learn more
IMPROVED CUSTOMER EXPERIENCE with better data presented to your customer. Learn more
LESS ADMINISTRATION time for you, with an easy to design and flexible eCommerce platform. Learn more
INTEGRATION with virtually ANY ERP system, including Microsoft Dynamics 365, Microsoft Dynamics Nav, Syspro, Macola. Learn more
Success with Nomad eCommerce